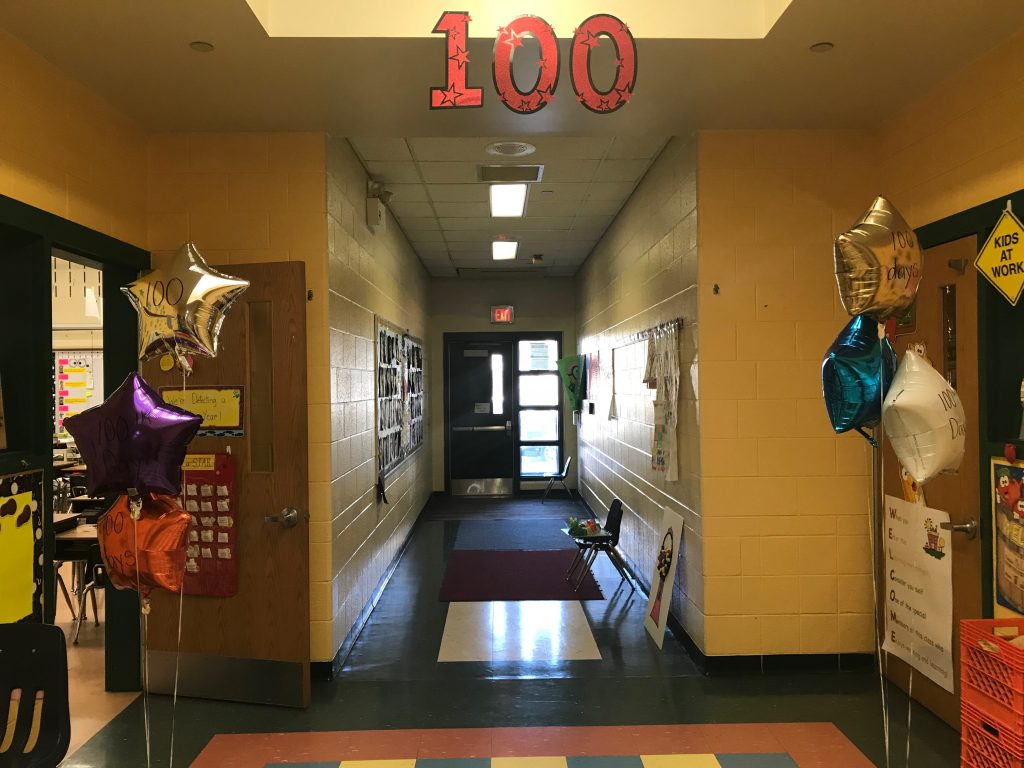 Policies
School Policies and Regulations
Student Uniform Policy
Navy or Khaki pants (shorts when temperature is over 80 degrees), White, Navy or Light Blue Shirt, No Sandals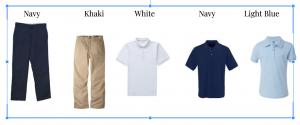 Early Dismissal Policy
In cases of emergency please send in a note with the date and time you are going to pick up your child from school. Early dismissals will be permitted until 2:30 PM.  You must come to the main office and sign your child out.  Photo identification must be shown.  We will then call the classroom teacher to send your child to the office. Please review the School District of Philadelphia's revised Early Release Policy:  
Special Release Procedures rev 10-2017-1
Early Release Procedures_Spanish_10_2017
Early Release Procedure 10-2017 Russian
Early Release Procedure 10-2017_Chinese
Early Release Procedures_Vietnamese_10_2017
Early Release Procedures_Arabic_10_2017
Early Release Procedures_French_10_2017
Cell Phone / Electronic Device Policy


Cell phones are NOT permitted in school. They distract from instruction and should be used at home. Any cell phone seen or heard will be confiscated and a parent must come to pick it up at school.
Anne Frank Positive Behavior Interventions and Supports