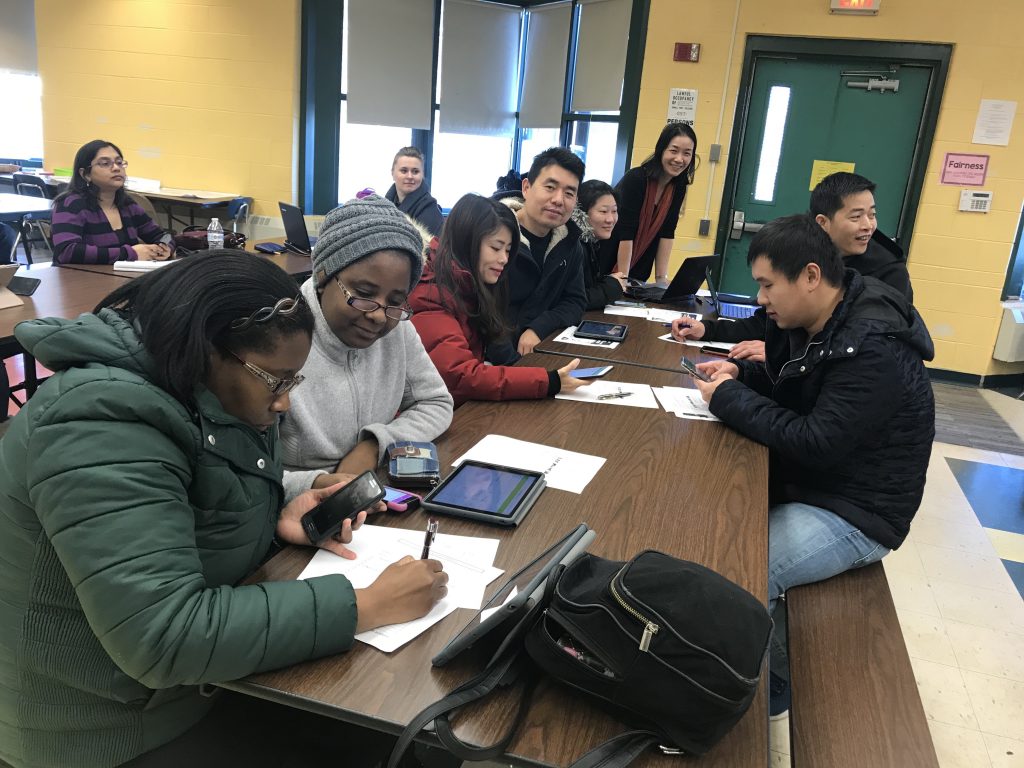 Parent Involvement and Resources
How do I become a Volunteer?
We greatly value our volunteers, and we are so excited for you to share your special talents and time with our students! Volunteers play a critical role in providing our schools with the extra resources and services they need to help all students thrive. Starting in the 2017-2018 school year, all adults wishing to volunteer (including chaperoning class trips) in the School District of Philadelphia will need to complete a Volunteer Orientation and obtain necessary clearances. Please visit https://www.philasd.org/face/volunteer/ for more information.